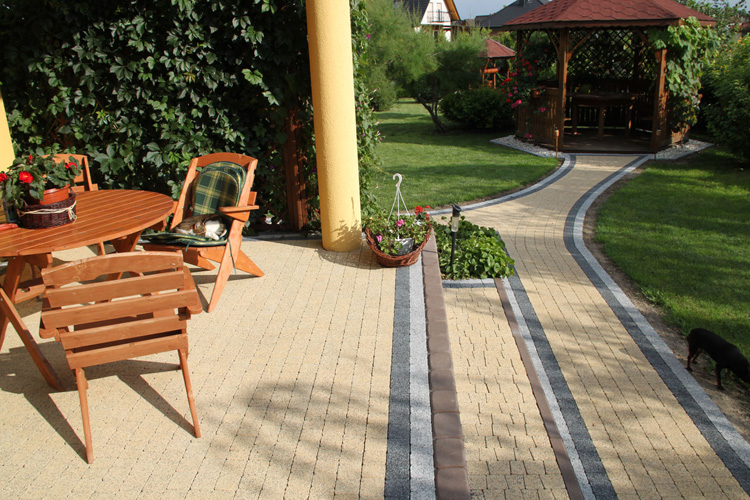 When most people hear 'kitchen/bath remodeling' they think of thousands of dollars and cringe at the thought of their house being torn to shreds for an extended period of time. However, there are 3 different types of remodeling for these areas – 1.  Full remodel.  2. Pull & Replace.  3. Cosmetic.
Full Remodel – Exactly how it sounds.  For a kitchen or bathroom, this may mean a complete layout change, all new cabinets, new flooring, adding electrical/plumbing, moving walls, new lighting etc.  This is of course, tends to be the most expensive of the 3.  A full remodel can take as little as 1 month, and as many as 6, depending on the materials used and the size of the kitchen.  Many clients will choose this type if they have an older home with a lower than average functionality.
Pull & Replace.  A pull & replace remodel is ideal for a room that has high functionality and the homeowners are happy with the current layout but want to add/remove items to suit their needs.  Some examples would be adding an island in the kitchen for more countertop/storage space, refinishing the existing kitchen cabinets, or removing a bathroom vanity and replacing with a new vanity and updated vanity top.  A pull and replace remodel usually doesn't require moving of any plumbing, electrical or HVAC, therefore, keeping the costs minimal.
Cosmetic – A cosmetic makeover in a kitchen can be the least expensive way to remodel a room.  It may include new kitchen countertops and backsplash, new paint and fixtures in a bathroom, or as simple as adding ceramic tile to a bathtub or shower.  These are all items that catch a person's eye when they walk into the room.  These types of remodels are ideal for clients that have a newer home, but are tired of the 'blah builder' look.
If you have been considering remodeling a room in your home, please contact us for a free, no obligation design consultation.  We would be happy to share our expertise with you!